Home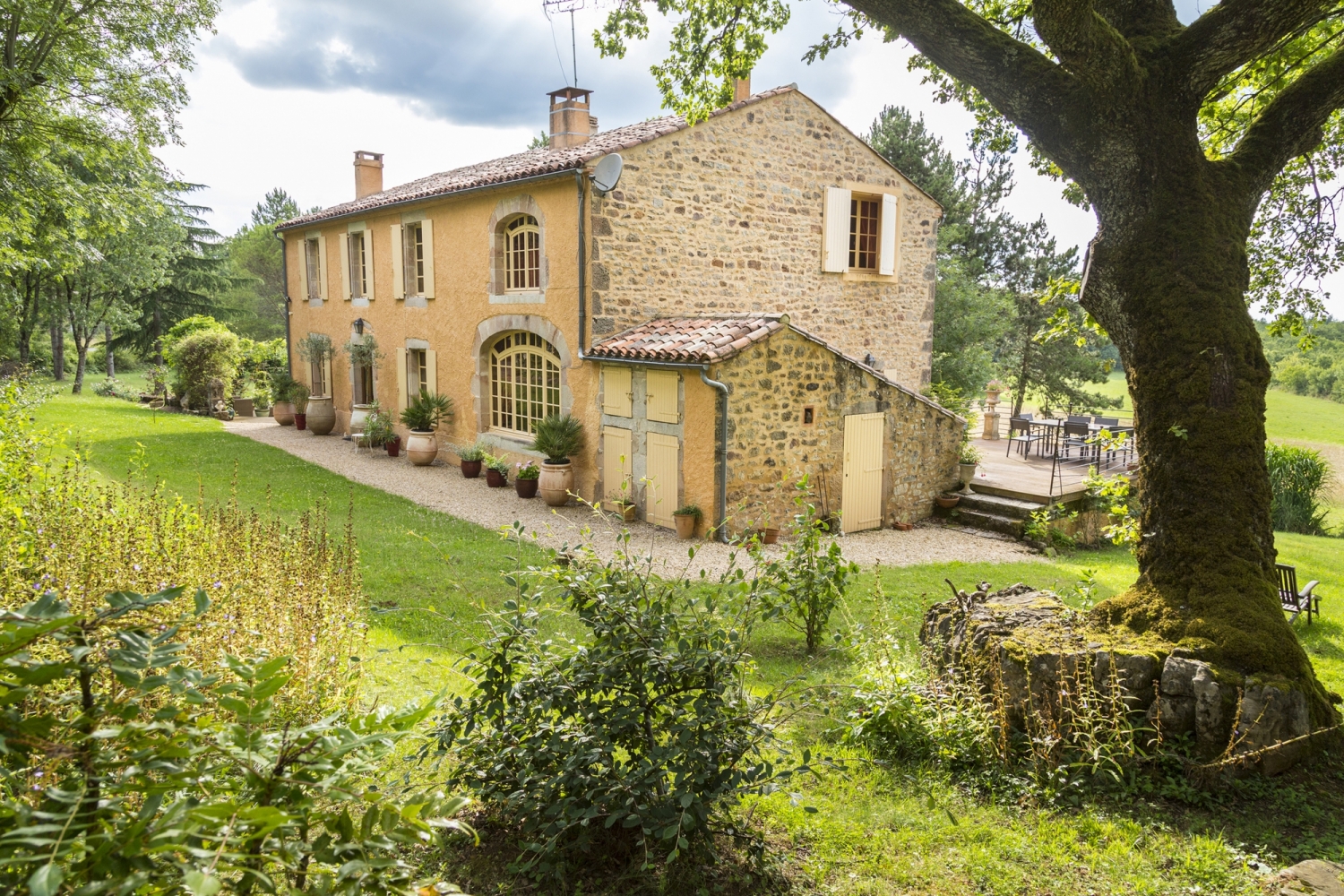 La Clef Orange
PROPERTY MANAGEMENT Côte d'Azur
Services
Just a number of services we could provide you with
Garden maintenance, landscaping
Lighting (both indoor as outdoor)
Villamanagement & Renovations
Painting
Smart Home
Electricity
Boat maintenance
Swimmingpool maintenance
Method
All services
You are (or soon to be) the happy owner of a house / villa in the South of France
We are more than happy to provide you with the following services;
Maintenance and repair to house, gardens and/or car fleet.

Maintenance and cleaning  of the swimming pool.

Comprehensive Drinking (potable) water solutions (Quooker, Softener, Filtering) 

Renovations (masonry, tiling, roof, painting and decoration work, electrician, plumber, heating, etc.)

Regular and preventive maintenance of (intrusion/fire) detecting systems
How we work
We work on the basis of mutual agreements. Therefore we would like to have a introductory interview.
We would like to know who we work for and expect you to have a similar opinion. After this meeting, we will offer you an overview of activities you have asked us to perform. In this overview, we will also show you how much time we expect to spend per week, per month, per season or per year, depending on your wishes.
Once we have started, we will send you regularly detailed reports of the work done, provided with photo reports, if necessary.
We offer various forms of cooperation, depending on your specific wishes and all with the same single purpose: offering you the best possible service in the best possible way.
For instance: The work to be performed  can be either periodical  (garden, swimming pool, installations) or occasional, such as remedying leaks, re-installing your fire and intrusion detection systems,  replacing batteries in cordless devices or re-hanging  a painting.
La Clef Orange ensures that your possession remains in top condition while under contract; whether or not you are there.
We are La Clef Orange: Your key to the South of France.
Reno & furniture
Renovation and custom-made furniture
We would like to discuss your wishes with you.
Whether you are interested in just;
A custom-made cupboard

A completely new (outside) kitchen and/or bathroom

A terrace around the swimming pool

A terrace canopy

Painting work, or more
These are just a few examples of renovation which La Clef Orange can offer you.
Please click the pictures to get an even better impression.
We make our character our profession
Lighting
Moodlighten your house and garden by La Clef Orange
By illuminating your home and garden, you do not only create a pleasant ambience or additional functional light, but you also unite your garden with your home and vice versa.
A beautifully subtly lit garden gives, in addition to an increased sense of security, a sense of extra space; even when you are sitting in your kitchen or living room.
La Clef Orange is at your service to prepare an illumination plan with and for you. Hereby we can assist you from planning stage to installation and final delivery.
La Clef Orange is thé first contact point for homeowners in the South of France
SUSTAINABILITY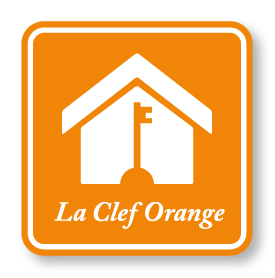 LA CLEF ORANGE
SUSTAINABLE AND ECO-FRIENDLY PROPERTY MANAGEMENT
SUSTAINABILITY
La Clef Orange is transitioning towards more sustainable and eco-friendly property management.
Whether you'd like to know what sustainable transition is or whether you'd like to know your Cote d'Azur villa's current CO2 footprint, we would be more than willing to help and assist you in this rather new world.
By means of working closely together with renowned companies from France and abroad, we are glad to say we can help you in 'every step of the way' in the process of seeking zero emmisson. 
And bear in mind: every step you take will have its influence...
Whether you wish to reduce your CO2 footprint or that you wish to compensate the one you currently have, we are here for you.
From giving advice on and help with the installation of solar panels, solar water heaters and /or heatpumps to guiding you through the process of full CO2 compensation, we stand ready.
"On our way to zero emission!"
Parking
No more parking stress
"I just park my car and off we go!"
Introduction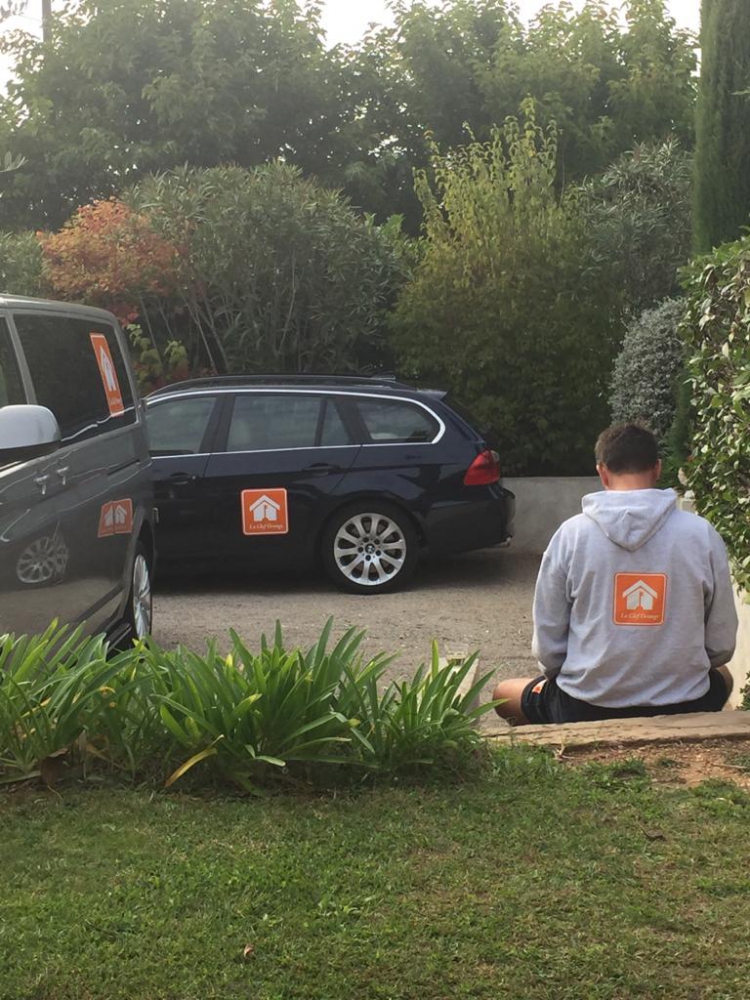 Who are we?
We are Hidde (40), Mischa (38) van der Leij-Leefers. We have our roots in Rotterdam where we spent to date our personal and professional life.
Hidde finished his 'Bachelor in Business Administration' at the Hotelschool The Hague and entered corporate business life after graduating. Mischa studied Pabo (English equivalent for teaching degree) and afterwards, she started her own business. Our two young children, boy and girl, are born and raised in Rotterdam.
Optimism, hospitality, service and good, clear communication is in our DNA. It's what makes us who we are.
Why South of France?
South of France, more specific the departments of the Var (83) and the Alpes-Maritimes (06), feels like coming home. We are familiar with these regions, know our way and enjoy being there. Besides the attractive weather, we love the surroundings, the astonishing nature, fashionable cities and the little villages yet to be discovered.
The purpose of 'La Clef Orange' is to help you with Dutch proverbial thoroughness with the care of your second home in the South of France.
La Clef Orange.
Hidde en Mischa van der Leij-Leefers
Working area
Working area
The area we work in stretches from Sainte-Maxime up to Monaco in a coastal strip of approximately 20 km inland (orientation from A8)
Contact
Contact
La Clef Orange
Hidde and Mischa van der Leij-Leefers
Telephone
+33(0)6-31234892 (Hidde)
+33(0)7-72150348 (Mischa)
Your enquiry / request for proposal